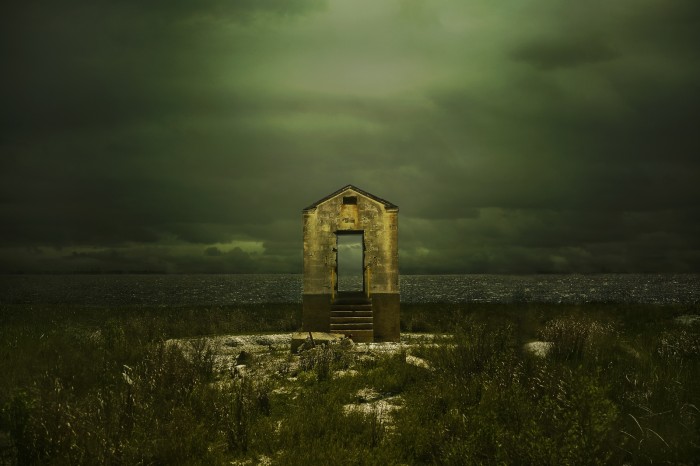 I think one of the most important things when looking for music is that it must have a timeless appeal to it, I really want the records I buy to still sound fresh and interesting in 5 or 10 years time, but it's a difficult task. Every week there are so many new releases that it can be hard to keep up, it can seem so much easier to turn to your favourite artist's chart or to buy your releases from dependable labels such as Ostgut, Blueprint or Stroboscopic.
Now these EPs are important, as they are recognisable and they work, but I think that all too often you hear DJs play for an hour and hammer it out for the duration. This doesn't do much for me and I don't think it says much about the DJ in question, I personally don't think it takes much effort or skill to put together a mix of the latest big tunes.
So I thought I would give you a few records that I think are a bit different and stand out from all the dross.
Workshop 12 - Kassem Mosse
Slow, killer house grooves from the bosse! Every record from Kassem is one worth owning and after a fantastic 2010 I wasn't sure if 2011 would be as prolific, but so far he has maintained his momentum and I am really looking forward to hearing what he does next.
I have also heard some rumours of a possible Glasgow gig later in the year, I really hope that this one materialises.
The End Of All Existence
I must admit, I am extremely surprised at how underground Milton Bradley seems to be. I think he is one of the most interesting producers in techno right now and this EP serves to back up that claim, but still there appears to be very little interest in him over here.
*If anyone wants to get involved and book Milton Bradley then drop me an email.
As for the record, this is music for the end of the world - not really much else to say.
Skirt - In The Meadow Under The Stars
I was pretty surprised when this was released as it was the first time that HG announced the name of the artist, a strange decision but one I am glad they made.
This is the only record I have heard form Bethany Skirt but I am seriously impressed, menacing industrial techno straight out of Birmingham, what more do you want?
Mike Parker - Subterranean Liquid EP
Mike is on a roll right now, Vesuvio Tremors, Acromion & now his debut EP on Prologue.
I hope that this leads to more European dates for Mike as he is such a fantastic DJ, with so many mental records.
The record itself is top class, and features a massive remix from Donato Dozzy. This record is way ahead of 90% of the techno out atm, it's also head and shoulders above the last few releases from Prologue whom, although are very reliable seem to have been going through the motions of late. I hope this is signals a return to form.
If you enjoy the music then please buy the vinyl, these are all still for sale so no excuses.