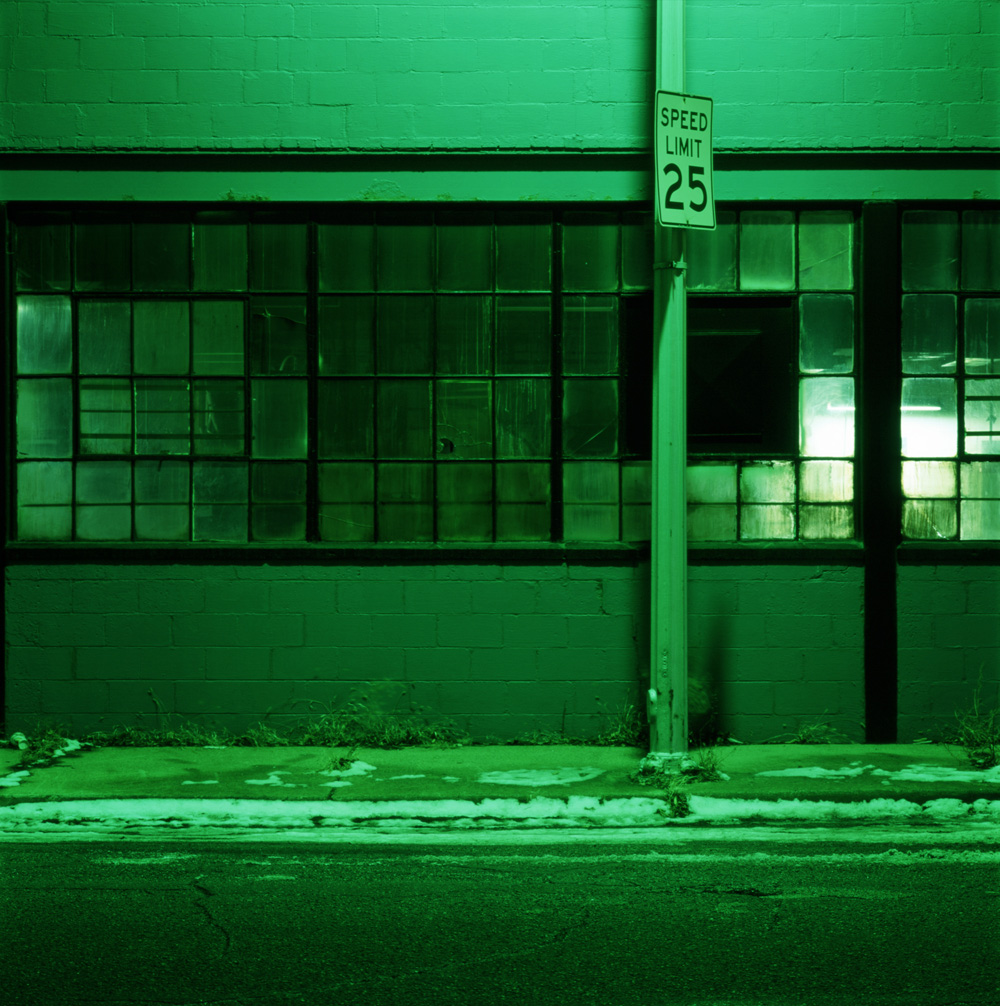 Here's a new mix I highly recommend checking out,
it's a recent recording
of Milton Bradley's live set, and it features mostly unreleased tracks with a few parts that will be recognisable to fans. I think the set really shows off Milton's talents as a producer, and gives you an idea as to what he is all about. He is one of the most interesting and unique techno producers around, and he manages to maintain such a distinctive yet versatile style, without ever compromising his ideals. More people need to listen to this guy.
* Check out the interview too, inspirational words for anyone who struggles to balance the need for vinyl and wanting to produce music.
LWE - Interview & Mix
Nights out would be a lot better if more DJ's didn't resist the beat.